GROENEVELD LECTURE | 2016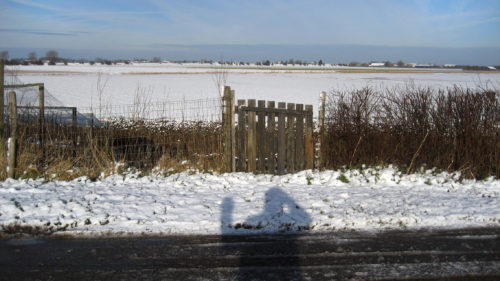 Groeneveld Lecture, 4 November 2016
Press Release
Groeneveld Prize 2016 awarded to Digna Sinke
This year's Groeneveld Prize has been be awarded to filmmaker Digna Sinke, born in Zeeland province, but long since based in Amsterdam.
The judges' report praises Digna for the way she draws attention in her work, now consisting of 25 films made over a period of 45 years, to the meaning of the natural landscape. Not only in her documentaries dealing with the development of the natural landscape – such as her film about the transformation of agricultural land to a new natural environment on the island of Tiengemeten, and her recent film Below the Surface about the plan to give Zeeland's Hedwigepolder back to the sea – but also in her other films, the landscape often plays a special part.
The award will be presented at Castle Groeneveld in Baarn on 4 November 2016. The award includes a prize of € 5,000.
Since 2000 the Groeneveld Prize has been awarded annually to an individual or organisation that has made a significant contribution to the debate about the green environment and has done so in an original, critical manner.
(sorry, not yet translated)